Canada is a a parliamentary democracy, a federation, and a constitutional monarchy. The country is located in Northern North America, bordering the North Atlantic Ocean on the east, North Pacific Ocean on the west (and Alaska), and the Arctic Ocean on the north, north of the United States. The highest point is Mount Logan 5,959 m. The major seaports are Halifax, Saint John (New Brunswick) and Vancouver. Provinces and territories: Alberta, British Columbia, Manitoba, New Brunswick, Newfoundland and Labrador, Northwest Territories, Nova Scotia, Nunavut, Ontario, Prince Edward Island, Quebec, Saskatchewan, Yukon Territory.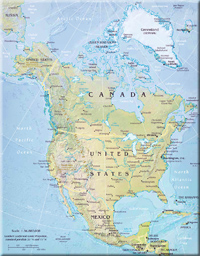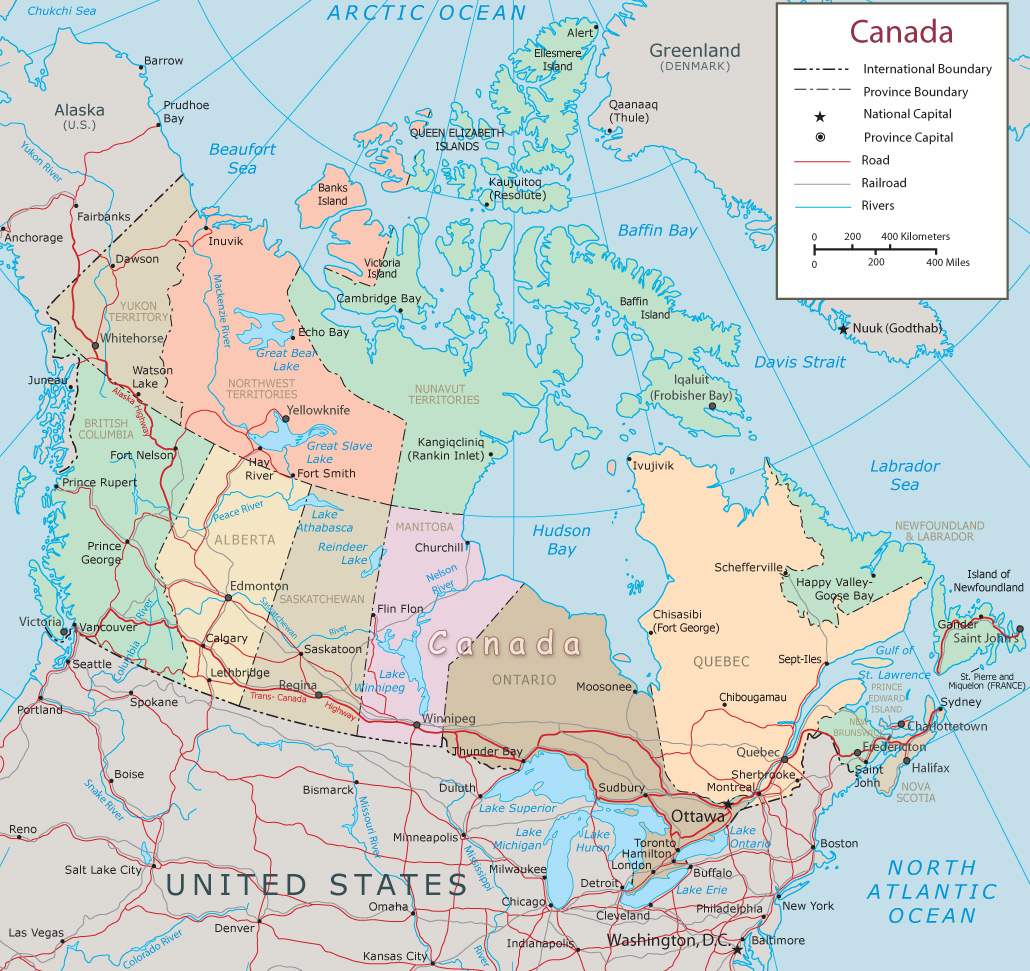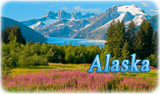 Rocky Mountain landscape, Canada.

Copyright © Geographic Guide - Travel America.