Texas became a state of the U.S.A. in 1845. Its populations is ethnically diverse and since the 19th century there has been mass immigration to the State. Many scenic attractions are found in Texas, including pine forests, rugged mountains and colorful deserts. You can also find many historic landmarks in such cities as San Antonio. The capital is Austin and the largest city is Houston.
Houston skyline, the largest city of Texas.
The historic church of the Alamo Mission in San Antonio (18th century). It was the site of the Battle of the Alamo in 1836. Today it is a museum.

Copyright © Geographic Guide - Travel United States, North America.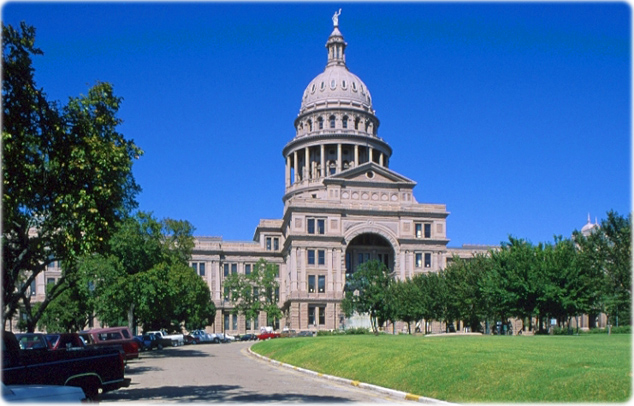 Texas State Capitol in Austin. The building was constructed from 1882 to 1888.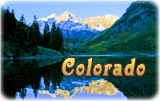 Dallas Arts District. Dallas is the third largest city in Texas, after Houston and San Antonio.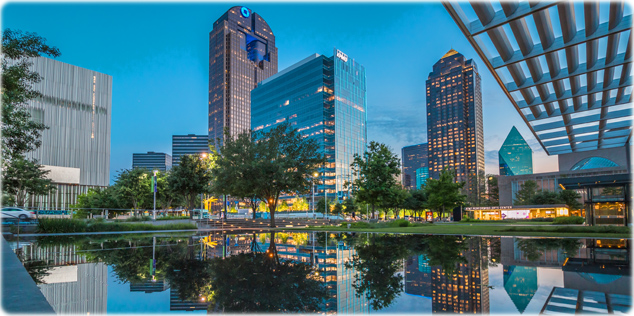 Moody Gardens in Galveston (photo Visit Houston).
Cowboy in Rhome Chisholm Trail Ranch, Texas.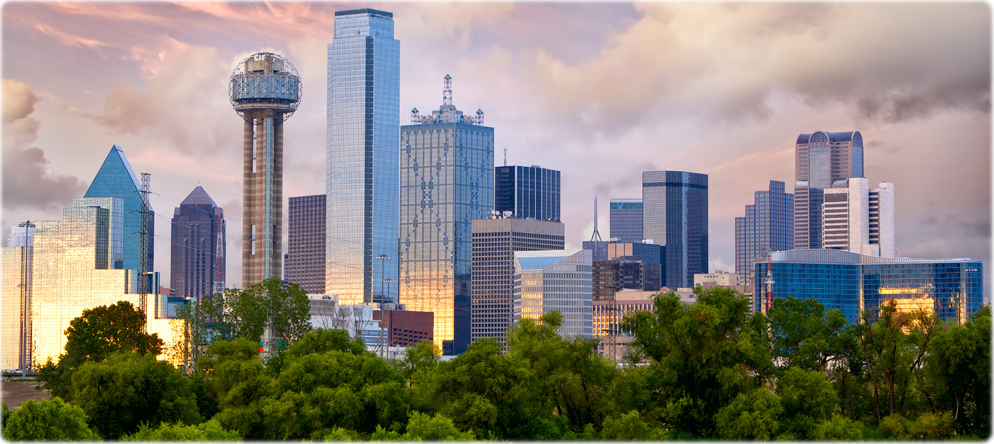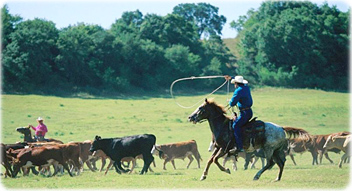 Rio Grande in El Paso, on the border with Mexico. El Paso, located in a region of cattle ranches and cotton and vegetable farms, is a commercial, industrial, and mining center for west Texas and south-central New Mexico. Irrigation for the Rio Grande Valley is furnished by the Elephant Butte Reservoir in New Mexico.
Dallas Skyline (photo Visit Dallas).