Canada is a big country, with an area of 9,984,670 km², and with rich natural resources. It became a self-governing dominion in 1867 while retaining ties to the British crown. People of British and French descent constitute more than half the population. There are also significant minorities of Asian, German, Italian, American Indian, and Inuit origin. Both English and French are official languages. The capital is Ottawa.
Lake Louise, Banff National Park, Alberta. It was named in honor of Princess Louise Caroline Alberta, fourth daughter of Queen Victoria. It is one of the most photographed scene in the Canadian Rockies (right).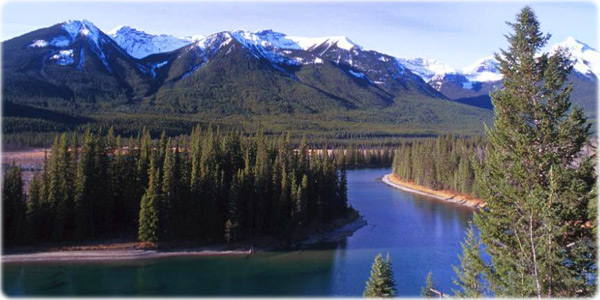 Landscape of Banff National Park, Alberta.
Toronto and its CN Tower. The Greater Toronto Area has more than five million people.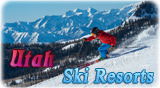 Copyright © Geographic Guide - Travel.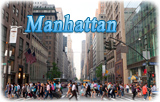 The scenic shoreline highway Cabot Trail in Cape Breton Island, Nova Scotia, Canada. It was completed in 1932 and named after Italian explorer John Cabot (Giovanni Caboto) who reached the region in 1497, on a mission for King Henry VII of England.
Museum of Civilization, in Hull, Québec.