Granada - Spain

Granada was inhabited by the Moors from 711 until 1492. Its splendor was reached in 1238, when the Moorish kingdom of Granada stretched from Gibraltar to Murcia. Granada is a city in the region of Andalusia, at the foot of the Sierra Nevada mountains, and crossed by two rivers, the Genil and the Darro. Granada has magnificent old buildings and narrow streets, from a time when the city was under the rule of the Moorish kings.

The Moorish Palace of Alhambra, in Granada, Spain.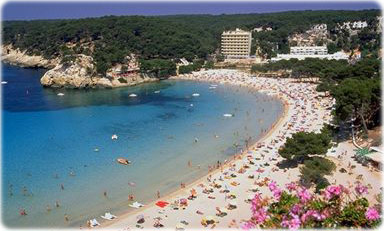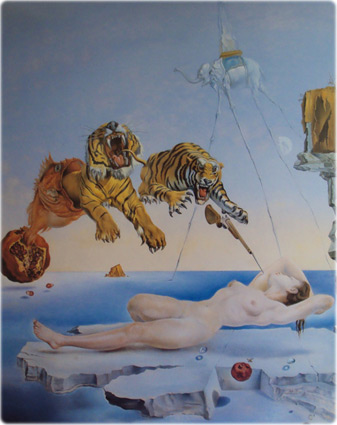 Painting of Salvador Dalí, Thyssen-Bornemisza museum, Madrid.
Resort in Balearic Islands, Spain.
Royal Monastery of San Lorenzo del Escorial, constructed from 1563 to 1567.
Eruption of Cumbre Vieja volcano, on October 4, 2021, at La Palma island of the Canary Islands. Photo published by NASA Earth Observatory.
The Alcázar, in Segovia. Originally dating from the 12th century or earlier, it was a fortified palace of the kings of Castile.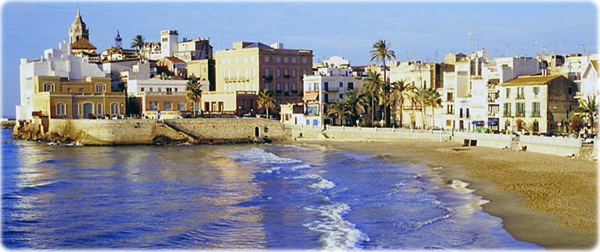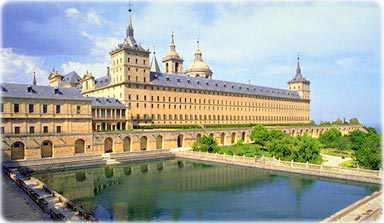 Copyright © Geographic Guide - Travel European Continent.