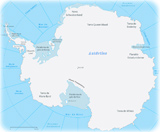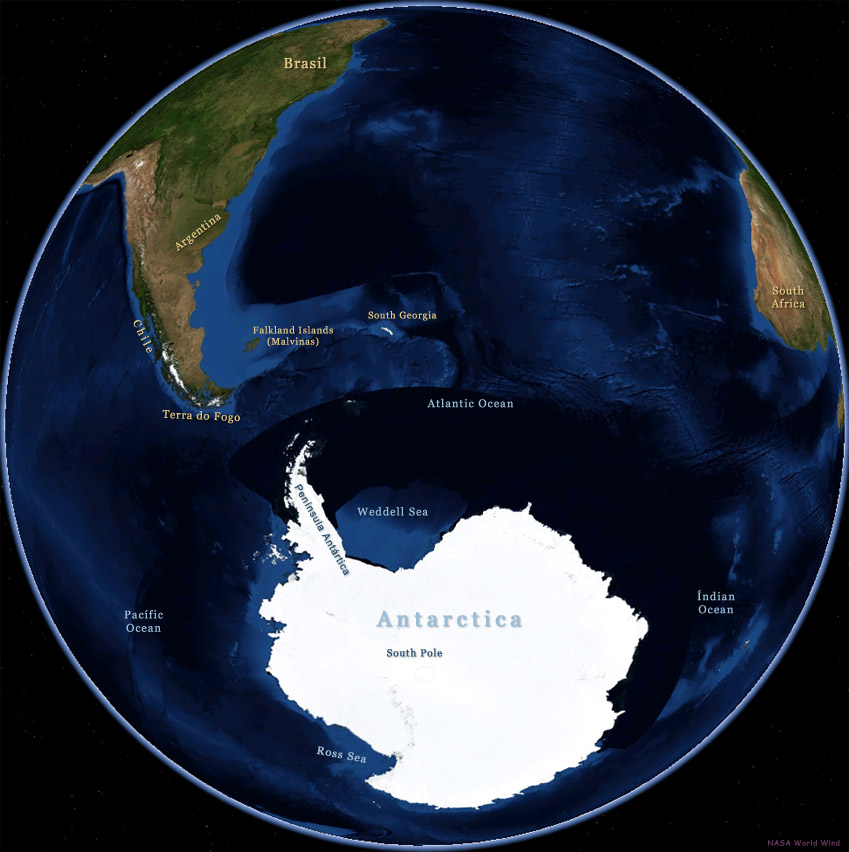 Continent of Antarctica. Graphical image made by NASA

Copyright © Geographic Guide - Travel the Continents.
An Antarctic fur seal surveys the landscape on Dream Island near Palmer Station. Though occasionally aggressive, they predominantly feed on krill. Ranging along the northern tip of the Antarctic Peninsula, surrounding islands and subantarctic islands, they're thought to be the most abundant subspecies of fur seal. Photograph taken on February 25, 2020, by Mike Lucibella / USAP photo.