Phoenix is the capital of the state of Arizona and the seat of Maricopa County, located on the Salt River Valley, it serves as a distribution center for the agricultural products in the region. Phoenix is also a commercial, manufacturing, financial center of the state. The city has great resorts and sports facilities, especially golf courses.


Copyright © Geographic Guide - Travel United States of America.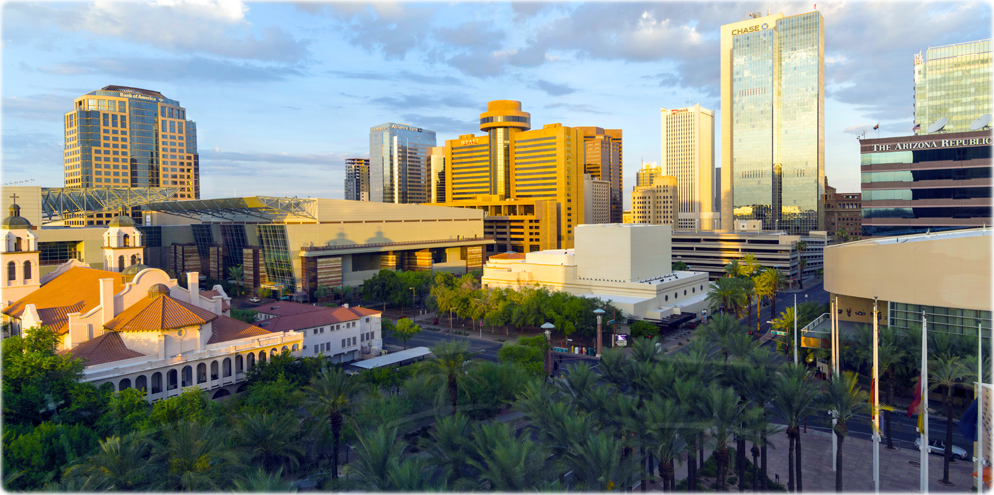 Phoenix and Camelback Mountain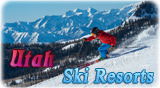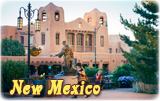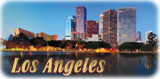 Cityscape from Jefferson Street. Credit: Visit Phoenix
Golf course, 7th Seven Canyons at the Enchantment Resort.
Central Avenue, Downtown Phoenix.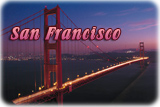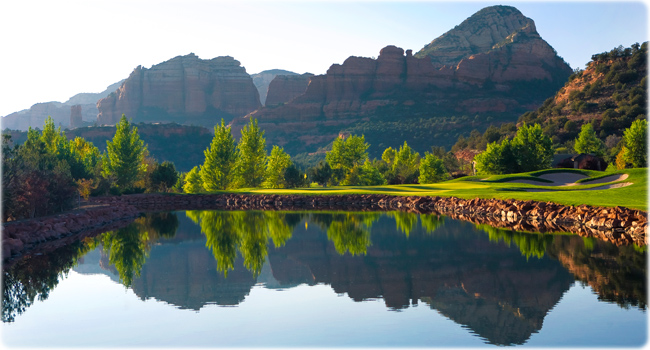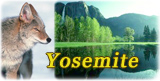 Credit: Visit Phoenix / D Squared Productions

Credit: Visit Phoenix / D Squared Productions
Credit: Visit Phoenix / D Squared Productions