The Golden Gate Bridge is a suspension bridge that connects San Francisco to Marin County, spanning the Golden Gate strait in California. It was opened in 1937 with almost 2 km of extension and towers of 220 meters high. It was then the tallest and longest suspension bridge in the world.

Copyright © Geographic Guide - Travel United States of America.
A panoramic view ot the Golden Gate Bridge with San Francisco City in the background.
Below, the view from the other side. The Palace of Fine Arts can also be seen.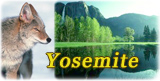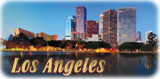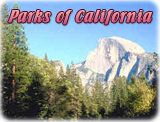 A view of Fort Baker, Golden Gate National Recreation Area (photo K. Wrench NPS).
Point Bonita Lighthouse in the Golden Gate National Recreation Area. Here, the San Francisco Bay meets the Pacific Ocean.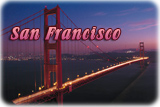 Photos Lewis Sommer / SFCVB