Georgia is one of the South Atlantic states of the United States and one of the 13 original British colonies. The capital is Atlanta and the largest city. It is bordered to the north by Tennessee and North Carolina, to the northeast by South Carolina, to the southeast by the Atlantic Ocean, to the south by Florida and to the west by Alabama.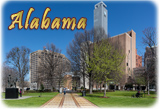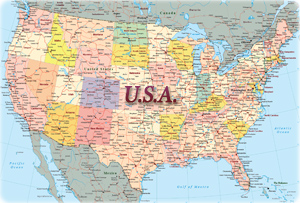 Copyright © Geographic Guide - Travel American Continent.
Source (edited): USGS National Map.