Minneapolis is the the Minnesota's largest city and the seat of Hennepin County. Minneapolis and Saint Paul are known as the Twin Cities. Minneapolis is the center of one of the richest agricultural areas in the upper Midwest of the United States and is a regional hub of transportation, commerce and finance.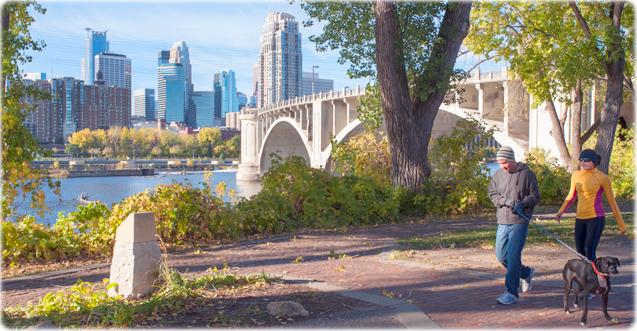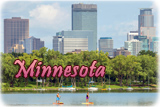 The 3rd Avenue Bridge and Minneapolis skyline along the Mississippi River in Fall (Krivit Photography).
Downtown Minneapolis, Mississippi River and the Stone Arch Bridge.
Sailing on Lake Harriet, Summer in Minneapolis.
Basilica Block Party outside of Saint Mary's Basilica (Photo Kyle Howard).
Winter scene in Minneapolis (Photo by Midtown Greenway Coalition, Courtesy of Meet Minneapolis).
Lake Calhoun, Uptown Minneapolis (Krivit Photography).
Minneapolis Skyline across Interstate 35W (Photo by Krivit Photography, courtesy of Meet Minneapolis).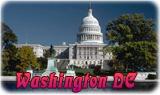 Rowing boat on Mississippi River, autumn in Minneapolis.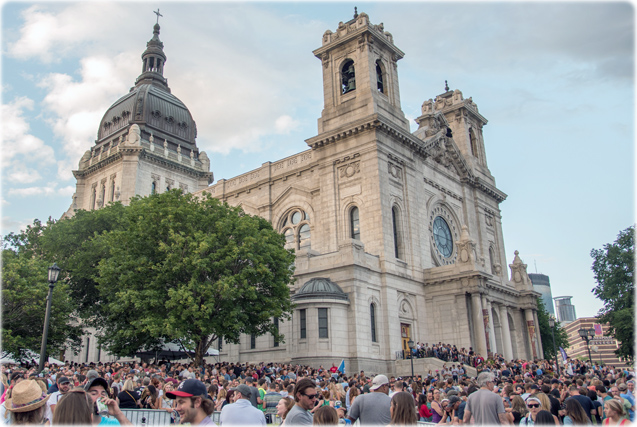 Copyright © Geographic Guide - Travel United States, North America.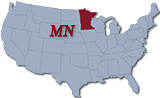 Photo by Dan Anderson, courtesy of Meet Minneapolis