Oklahoma is a state in the south central area of the United States. It was admitted to the Union in 1907. Oklahoma City is the capital and largest city. The state is is bordered by Colorado and Kansas on the north and Missouri and Arkansas on the east. Texas is on the south and west, and on the western edge of Oklahoma's Panhandle lies New Mexico.
Political Map of Oklahoma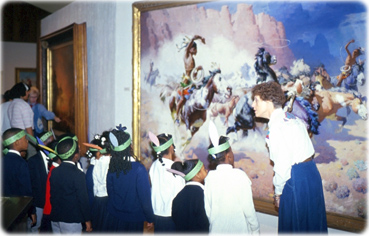 Children at the National Cowboy & Western Heritage Museum, in Oklahoma City.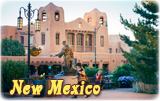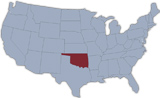 Copyright © Geographic Guide - Travel United States, North America.
Source (edited): USGS National Map.