Salt Lake City is the capital and largest city of the State of Utah, as well as the seat of Salt Lake County. It is the world capital of the Church of Jesus Christ of Latter-day Saints (Mormons). They settled here, in 1847, in the northern end of the Salt Lake Valley. In 2002, the Olympic Winter Games was celebrated in and around the City.

Copyright © Geographic Guide - Travel, United States of America.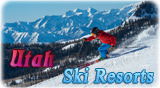 The Salt Lake Temple Square with the annual Christmas light display.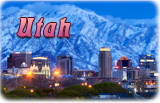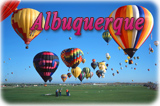 Salt Lake City and County Building.

The Council Hall (photo Matt Morgan).
The Living Room trail (Visit Utah).
Austen Diamond Photograhy