In the early 16th century, Portugal became the first major global power, with extensive territories in America, Africa and Asia. It developed the technology needed to navigate the oceans, later copied by other European nations.
Today, the country is home to great historical castles, resorts and casinos. The University of Coimbra is one of the oldest in Europe. The capital is Lisbon.
Facilities of the Cascade Wellness & Lifestyle Resort in Lagos, Algarve.
Towers of the Jerónimos Monastery in Belem. A magnificent example of the Portuguese architecture. Built in the sixteenth century, during the great voyages of the Portuguese maritime discoveries.

Gardens in the historic city of Porto.
Sanctuary of the Sagrado Coração de Jesus in Viana do Castelo, northern Portugal.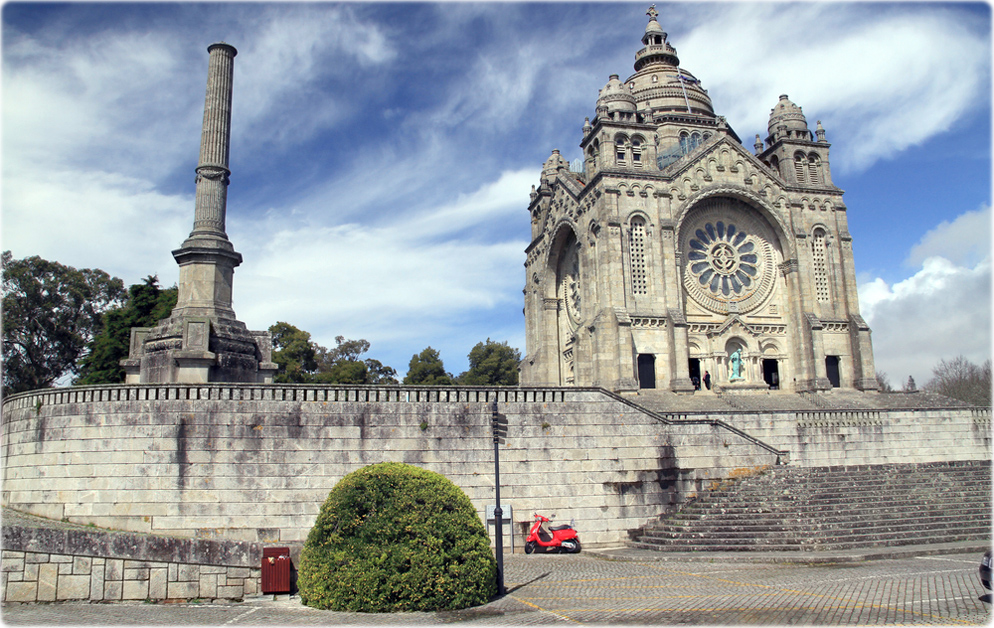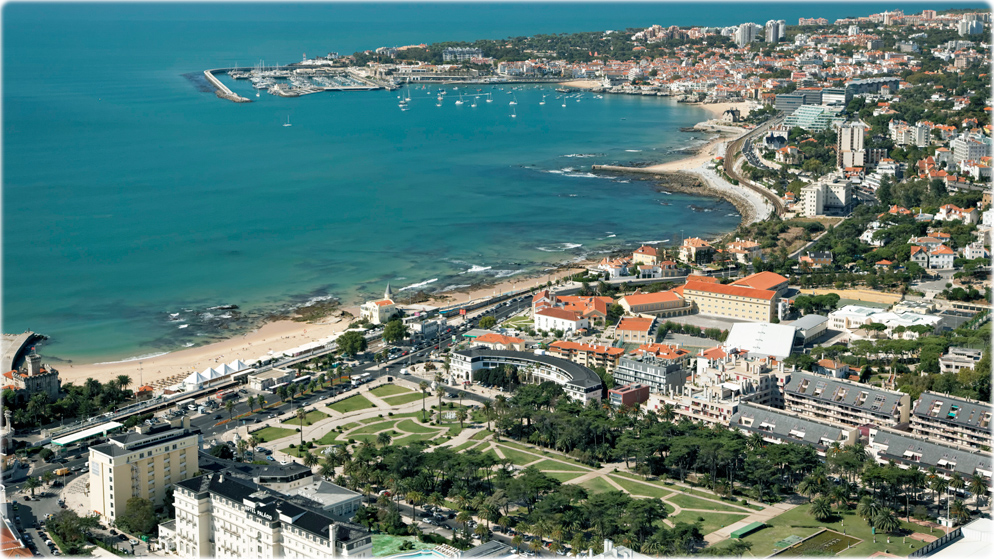 Copyright © Geographic Guide - Travel European Continent.
Pena National Palace, in Sintra, formerly a monastery built of the Order of Saint Jerome, built in the 16th century.
Cascais Bay as seen from Estoril, Portugal.
The Tower of Belém, built between 1514 and 1519.
Rui Cunha / Turismo Cascais