Scandinavia is a region of northern Europe, traditionally consisting of Norway, Denmark, Sweden, Finland and Iceland. A land conquered by the Vikings who colonized wide areas of Europe from the 9th to the 11th century.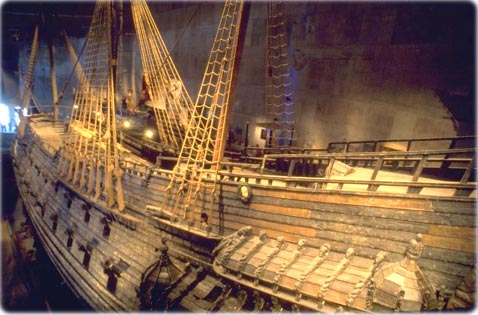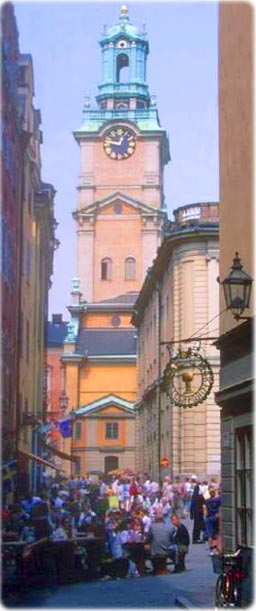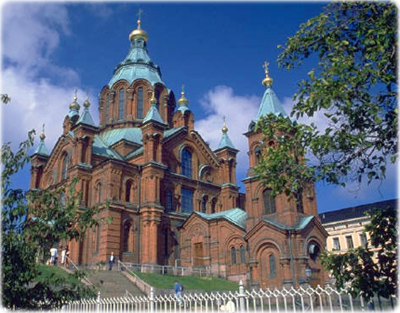 Vasa Warship at Museum, in Stockholm, Sweden. The mighty royal warship unexpectedly sank in 1628, during its maiden voyage. In 1961, after 333 years it was rescued from the bottom of the Baltic Sea. More Sweden ►
Stockholm Old Town, Sweden.
Uspenski Cathedral in Helsinki, Finland. The Western Europe's largest Orthodox cathedral, designed by the Russian architect A. M. Gornostayev. It was completed in 1868 and honors the Virgin Mary. More Finland►

Copyright © Geographic Guide - Northern Europe.
The sun never sets midsummer in the Arctic region of Norway►