Georgetown - Washington D.C.
Georgetown is a neighborhood of the city of Washington D.C., located at the confluence of the Potomac River and Rock Creek. It is home of Georgetown University and many landmarks. It is also a good place for entertainment.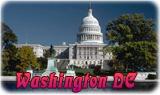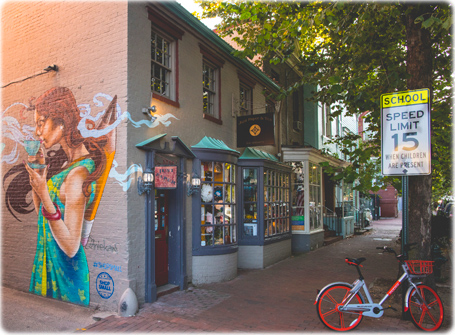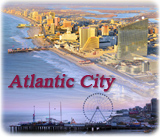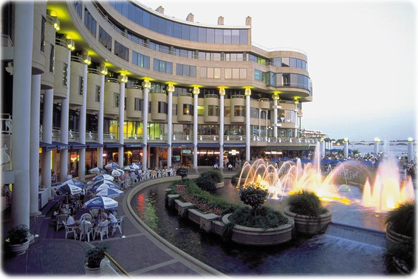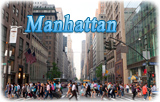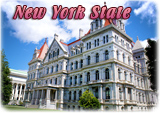 Waterfront in Georgetown.


Copyright © Geographic Guide - Travel United States, North America.
(courtesy of washington.org)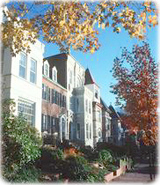 (courtesy of washington.org)