Vintage Images of Chinatown
Chinatown in Mott Street, early 20th century (Oilette postcard).
Pell Street from Doyers Street, Chinatown - 1909.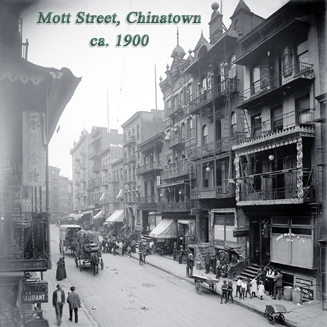 U.S. and Chinese flags hanging from Chinese revolutionary headquarters in N.Y.C. (October 1911). Photograph shows the Young China Association headquarters on the second floor of 12 Mott Street in New York City, flying the flag of the Chinese revolutionary movement. The headquarters are above the Boston Cigar store, to the right of the Flowery Kingdom Restaurant and to the left of Morning Star Mission facilities. Source: Library of Congress.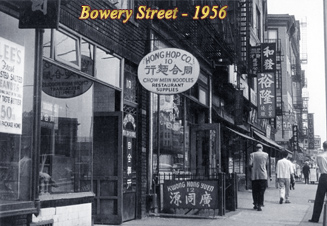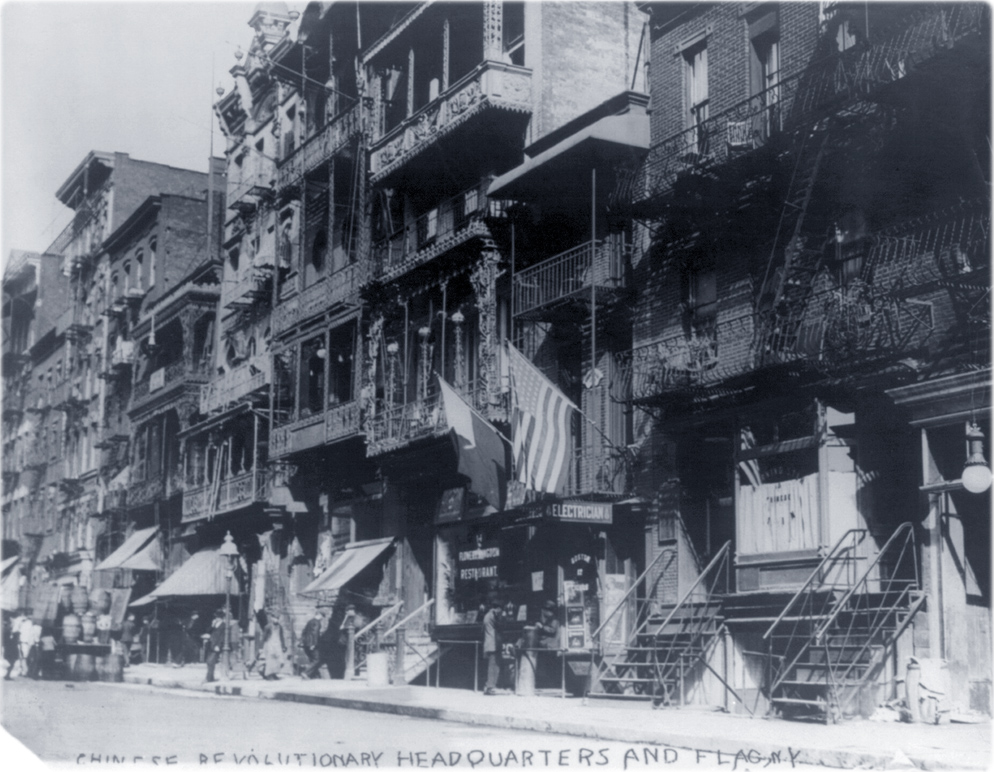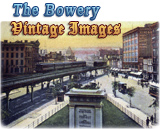 Copyright © Geographic Guide - Antique images of NYC.
Vintage Images of Chinatown