Rhode Island is one of the six states of New England, in the northeastern United States. It is bordered by Connecticut to the west, Massachusetts to the north and east, and the Atlantic Ocean to the south. It also shares a small maritime border with the state of New York. The name Rhode Island comes from the largest island of Narragansett Bay. It is the smallest state in the country and the second most densely populated after New Jersey. The state capital and largest city is Providence.
In 1776, Rhode Island was the first of the 13 original colonies to declare its independence from Great Britain.

Copyright © Geographic Guide - Travel, American Continent.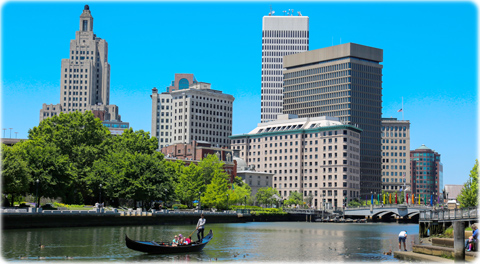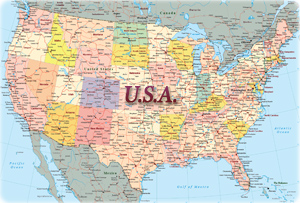 Southeast Lighthouse, Rhode Island (credit: Rhode Island Commerce Corporation).
Political Map of Rhode Island
Sachuest Beach, Newport - RI
Rhode Island Commerce Corporation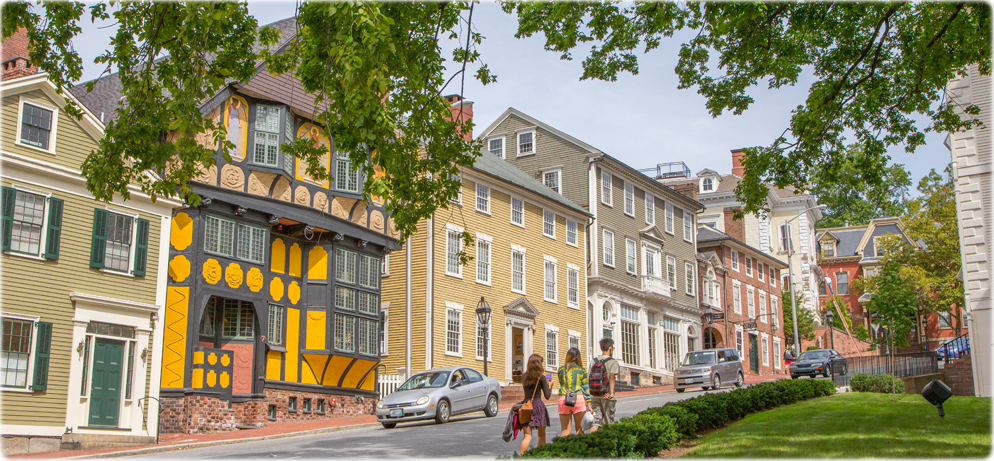 Rhode Island Commerce Corporation

Rhode Island Commerce Corporation