Emperor penguins by moonlight, Antarctica.
A global view of the Antarctic on 21 September 2005 (above). This image presents the entire Antarctic region, most of the Southern Ocean, large portions of the southern Atlantic and Pacific Oceans, as well as the island of Madagascar and southern Africa. Image courtesy of NASA.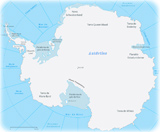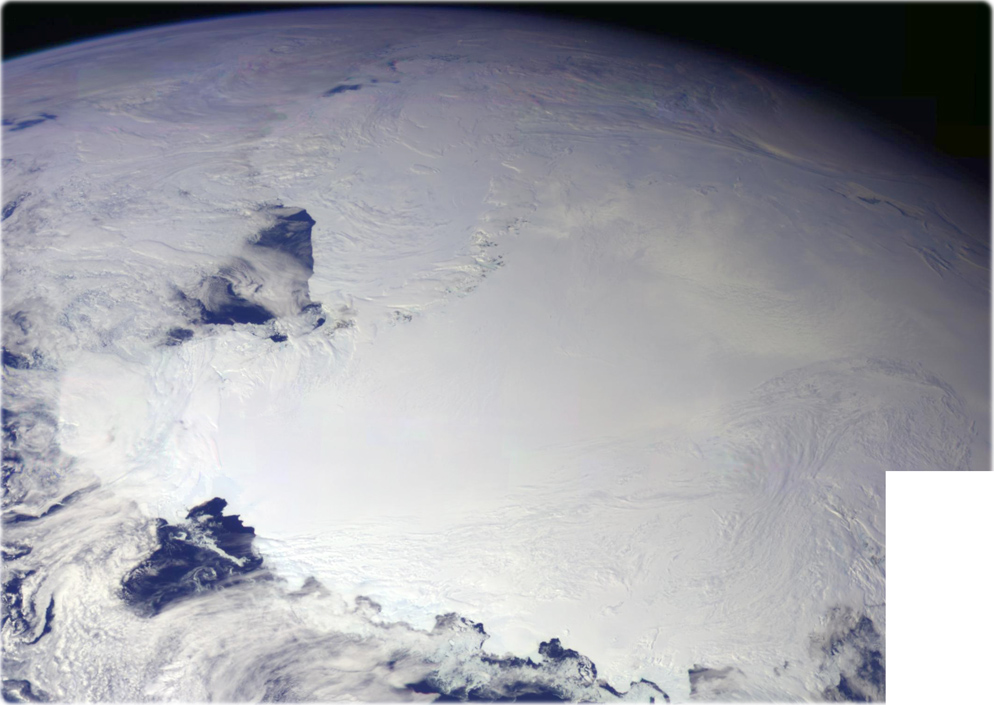 This color picture of Antarctica is one part of a mosaic of pictures covering the entire Antarctic continent taken during the hours following Galileo's historic first encounter with its home planet. The view shows the Ross Ice Shelf. An occasional mountain can be seen poking through the ice. It is late spring in Antarctica, so the sun never sets on the frigid, icy continent. This picture was taken on December 8, 1990 (credit NASA/JPL).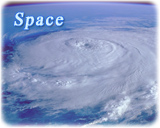 Copyright © Geographic Guide - Geography of the Planet.
Source (edited): Atlas of Canada's Reference Map Series - Natural Resources Canada.