The Monument Valley is a desert area around the northeastern Arizona and the southeastern Utah, with amazing landscapes. Hundreds of millions of years ago, the area of the Monument Valley was a lowland basin. It was slowly transformed into a plateau by the natural forces of wind and water.

Copyright © Geographic Guide - Travel United States of America.
Dramatic landscape of the Monument Valley Tribal Park, Navajo Nation area, in northeast Arizona, as seen from the Utah border. Below, Navajo people in Monument Valley.
Monument Valley as seen from Highway 163.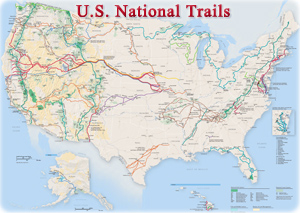 A butte in Monument Valley.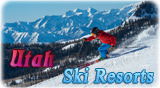 Totem poles in Monument Valley.