The Grand Canyon is one of the deepest canyons in the world with a depth of 1.8 km. The Colorado River cut through rocks to create this canyon, for billions of years, making fantastic rock shapes and coloration. The Grand Canyon is 466 km long and it ranges in width from about 160 m to 29 km. In 1908, the Grand Canyon was declared a national monument and became a national park in 1919.

Copyright © Geographic Guide - Travel United States of America.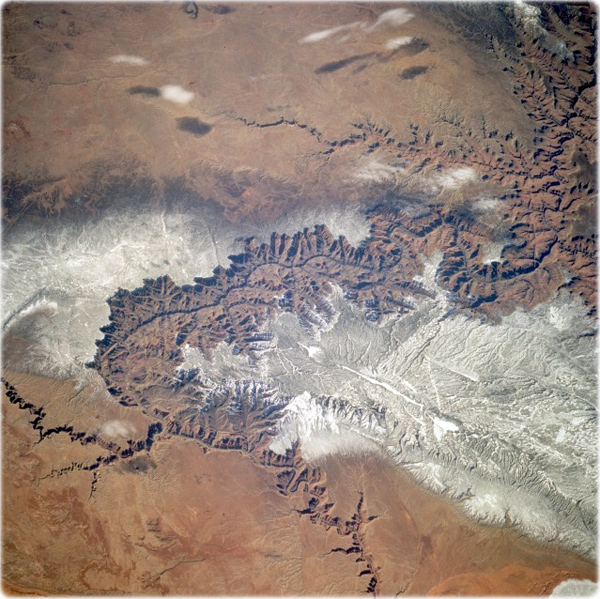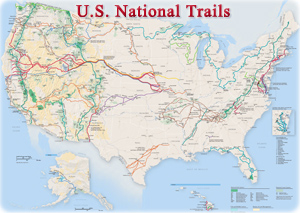 Rafts on the Colorado River, Grand Canyon, Arizona.
The Grand Canyon as seen from space in February 1994 (NASA). The snow-covered, forested Kaibab Plateau (north of the canyon) and the Coconino Plateau (south of the canyon) are visible. The western portions of the Painted Desert can be seen east of the canyon where the Little Colorado River joins the Colorado River.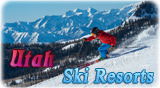 South Rim Visitor Center of the Grand Canyon National Park, in the morning of a winter day.
North Kaibab Trailhead, water bottle filling station.
Below, backpacker viewing the Monument along the Tonto Trail, Grand Canyon National Park.
(NPS photos by Michael Quinn).
The Mather Point in the South Rim (2135 m), a short walk from the Visitor Center. Below, spectacular view from Rim Trail east of Mather Point on a summer day.
Colorado river from Nankoweap in Marble Canyon. Grand Canyon National Park (NPS photos by Michael Quinn).
View from the Point Imperial, the highest point on the North Rim at 2,683 meters. It overlooks the Painted Desert and the eastern end of Grand Canyon. Here the canyon transforms as the narrow walls of Marble Canyon. Layers of red and black Precambrian rocks, not visible at Bright Angel Point, add contrast and color. Below, the Park Clear Creek Trail and the Colorado River. It climbs through a series of switchbacks to the southeast towards Phantom Overlook (NPS photos by Michael Quinn).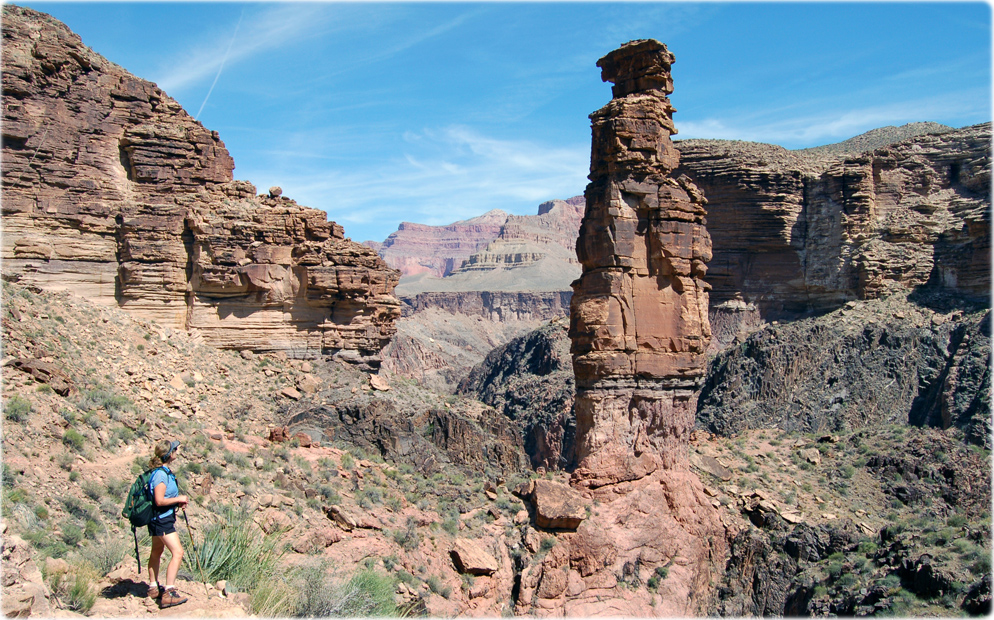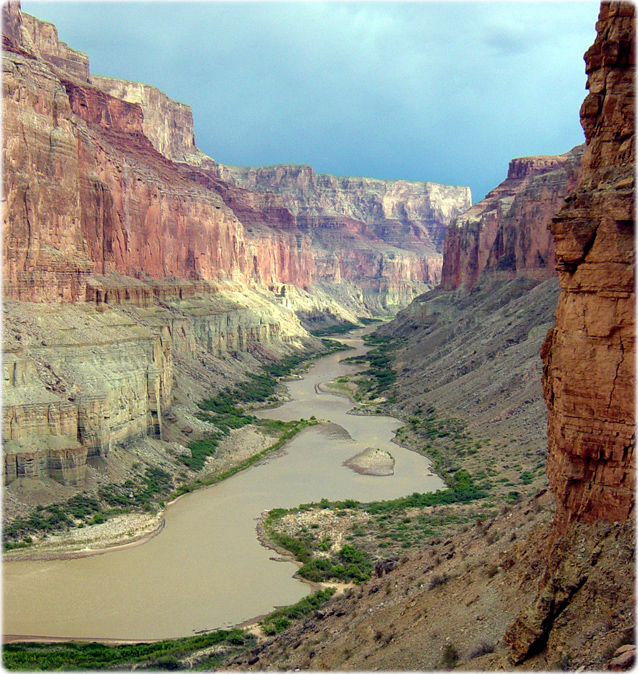 NPS Photo by W.Tyson Joye
NPS Photo by Michael Quinn