Baltimore is the largest city in Maryland and one of the busiest ports in the United States. The town was founded in 1729 and named for the barons Baltimore, the British founders of the Maryland Colony.
It is home of renowned museums and many historic neighborhoods, including Fell's Point, Federal Hill and Mount Vernon. Baltimore is home to buildings of different architectural styles, erected over more than two centuries. The City is divided into nine geographical regions: North, Northeast, East, Southeast, South, Southwest, West, Northwest and Central.
Panorama of the Inner Harbor, Baltimore at sunset in July 2017 (credit Veggies).
Sherwood Gardens in the historic neighborhood of Guilford, Baltimore.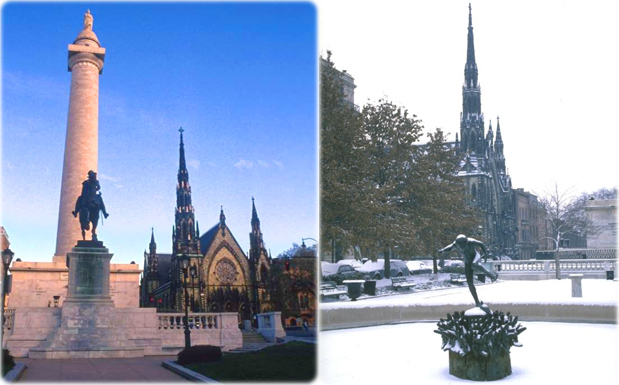 Images of Mount Vernon. It is a historic neighborhood in Baltimore, home of Washington Monument, the Lafayette statue, the United Methodist Church and more. The Mount Vernon Place Historic District is comprised of four parks: East and West Mount Vernon Place and North and South Washington Place.
Atrium of the Peabody Library, John Hopkins University.
The Fell's Point, a national historic district, and Patapsco River.
The Inner Harbor and the National Aquarium (center of the photo).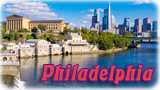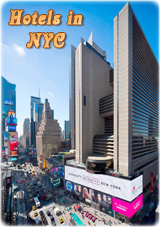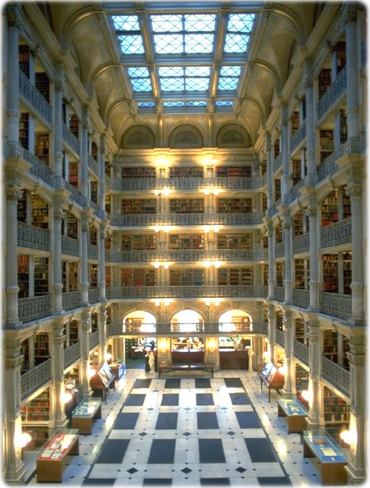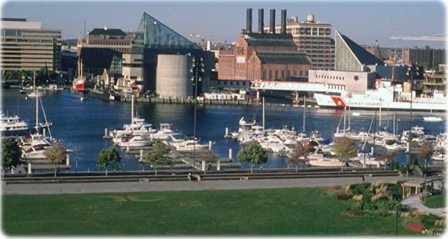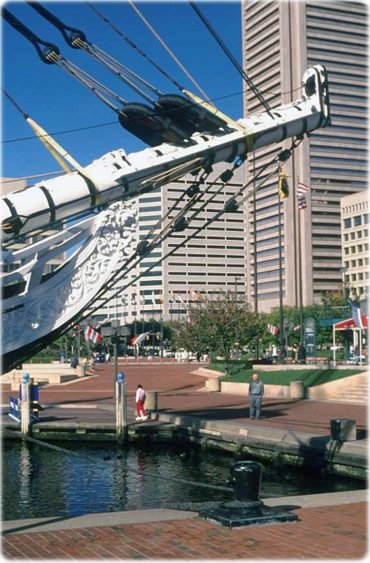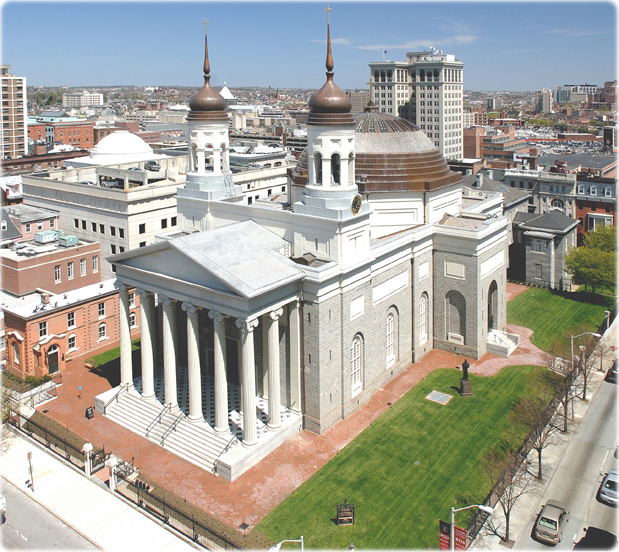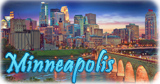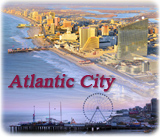 Copyright © Geographic Guide - Travel the United States of America.