Montana has 55 state parks and 10 units administered by the National Park Service. Some are historic and cultural sites. Montana is known for the scenic beauty of its land.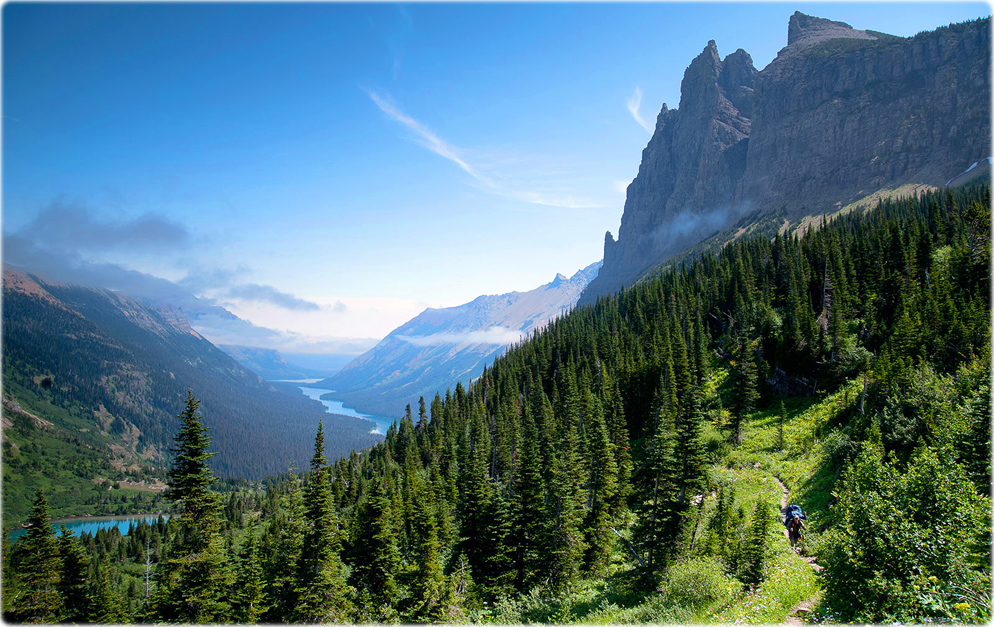 Fly Fishing in Paradise Valley (credit: Dusan Smetana).
Natural Bridge Falls and the Boulder River, Montana.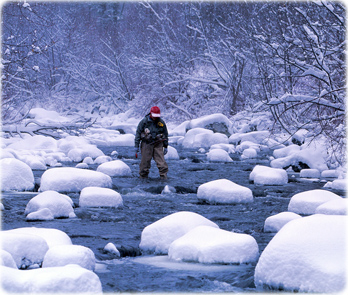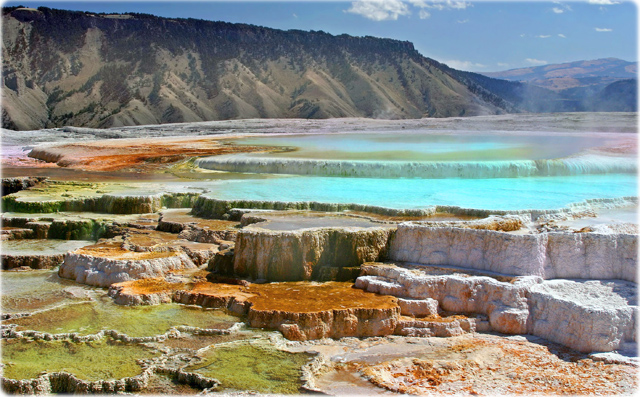 Hyalite Creek near Bozeman (credit: Dusan Smetana).
Two white-tailed deer in the Little Bighorn Battlefield National Monument (credit: NPS).
Bison in Yellowstone National Park (credit: Dusan Smetana).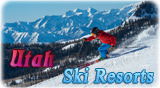 Above, Bighorn Canyon National Recreation Area in Montana.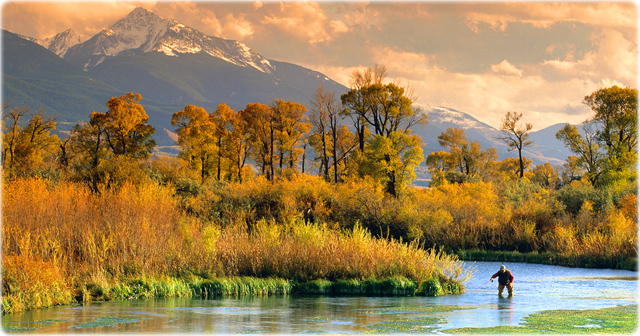 Lynx in southern Montana.
Stoney Indian Pass Trail, Glacier National Park.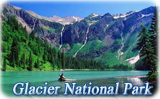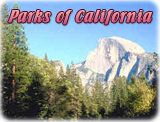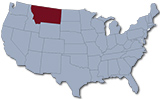 Copyright © Geographic Guide - Travel United States of America.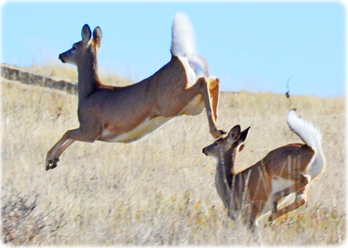 Nevada City in Montana. It was a mining ghost town until the Bovey family restored it between 1945 and 1978. The town is a living historical museum.