Yellowstone National Park
Created in 1872, Yellowstone is the oldest national park in the United States. It is located mainly in northwestern Wyoming and partly in southern Montana and eastern Idaho. The Park has unique hydrothermal, geologic wonders and amazing fauna and flora.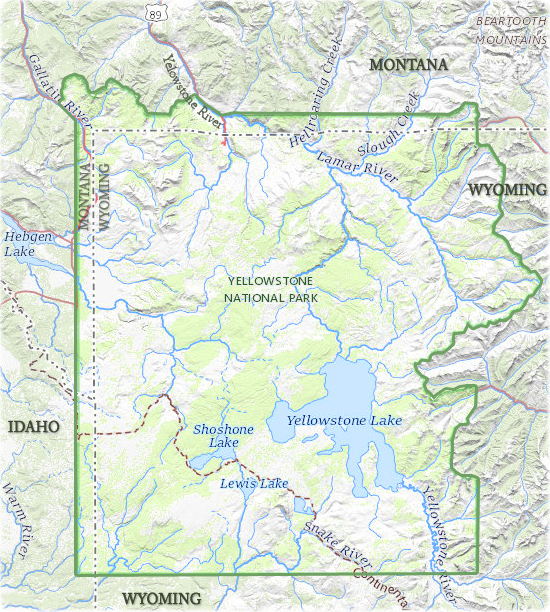 Bison on the move in Lamar Valley, Yellowstone NP (May 2015).
Bull, cow and calf elk in Yellowstone (photo John Good).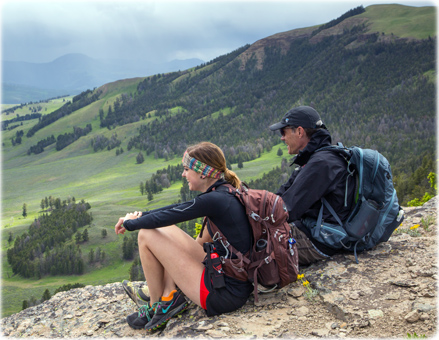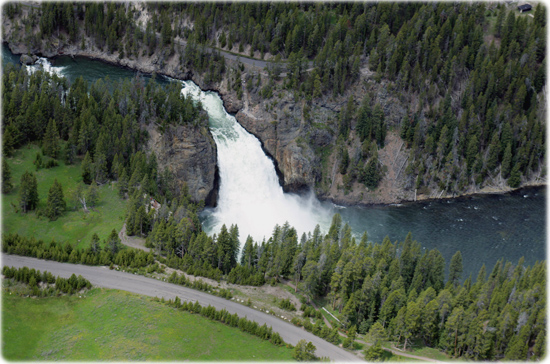 Undine Falls (photo NPS / Diane Renkin).
Lewis Falls (Jim Peaco - June, 2014).

Visitors at brink of the Lower Falls (Jim Peaco, August 2005).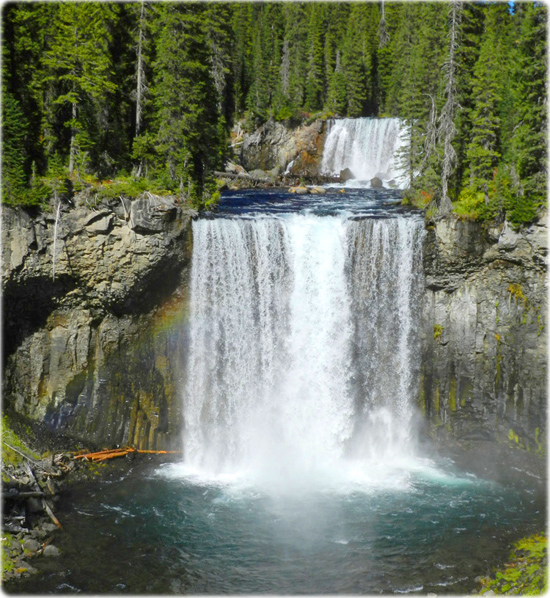 Upper Falls of the Yellowstone River (photo NPS / Jim Peaco).
Colonnade Falls on the Bechler River
(Diane Renkin, September, 2012).
Rainbow Pool and Sunset Lake in Black Sand Basin on Iron Spring Creek (Jim Peaco, June 2006).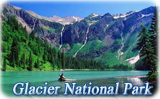 Hikers on Speciman Ridge, enjoying the view (photo NPS / Neal Herbert).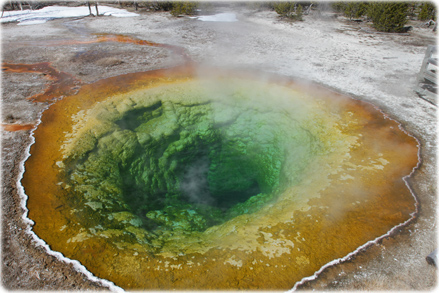 Morning Glory Pool. Hot springs are the most common hydrothermal feature in the park (Jim Peaco, March 2005).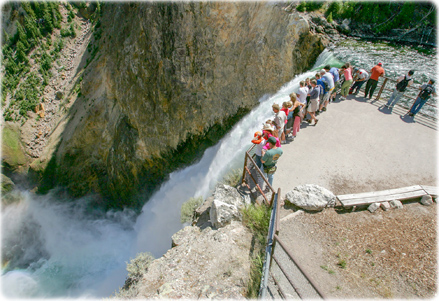 Lower Yellowstone Falls (photo NPS / Dusan Smetana).


Copyright © Geographic Guide - Travel United States of America.
Yellowstone National Park
Carrington Island on Yellowstone Lake and Mt. Sheridan (NPS / Neal Herbert).
Source (edited): USGS National Map.