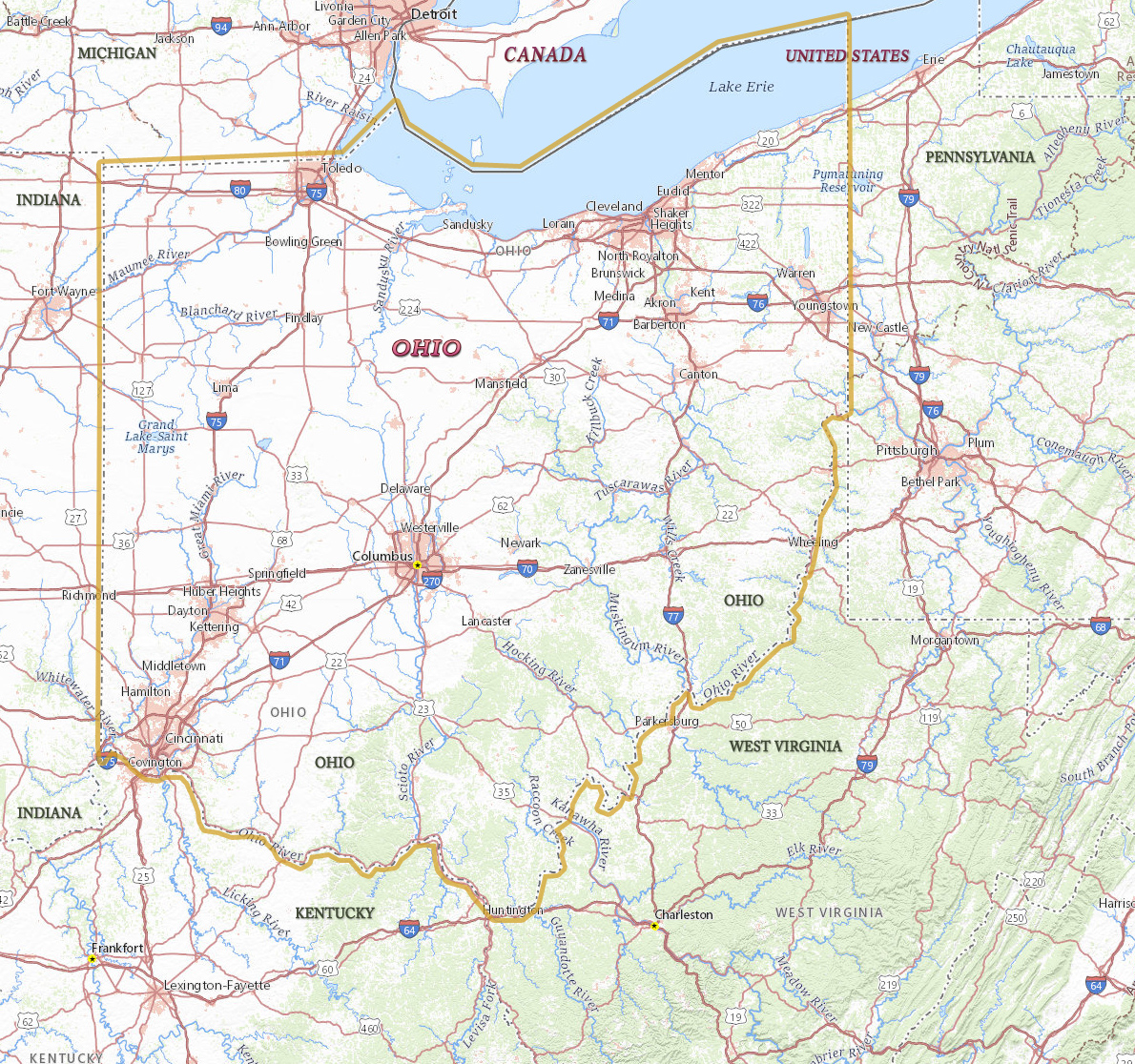 Ohio is located on several main routes between the eastern and western of the country. Its position on major east-west highways and railroads and its access to Lake Erie and the Ohio River offered a large potential market for industrial production. The capital is Columbus and largest city. Cleveland is at the heart of Ohio's largest metropolitan area. Ohio is bordered by Pennsylvania to the east, Michigan to the northwest, Lake Erie to the north, Indiana to the west, Kentucky on the south and West Virginia on the southeast.
Buildings in Columbus, the state capital.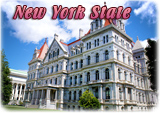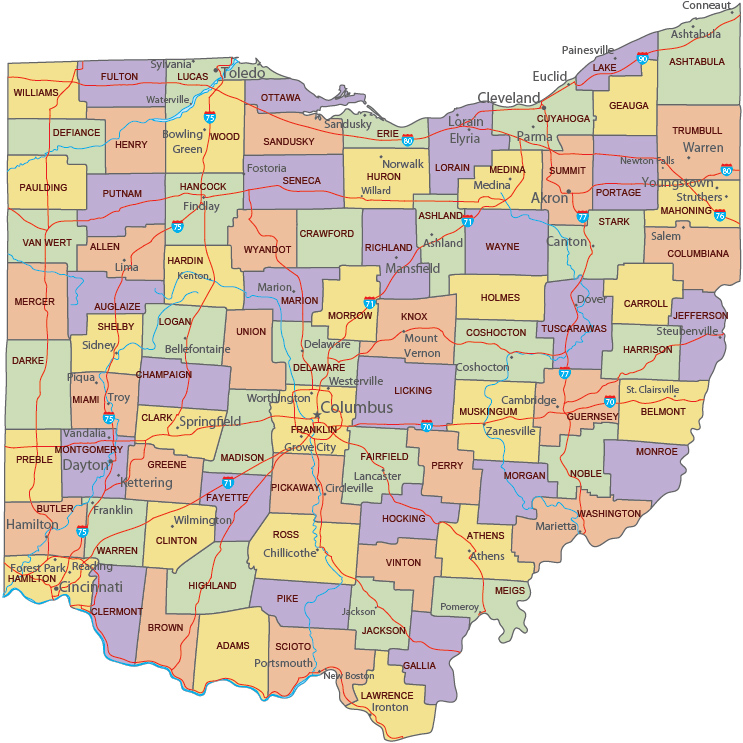 Copyright © Geographic Guide - Travel United States, North America.
Source (edited): USGS National Map.