Oct. 30, 2012 - Hurricane Sandy slams into the Northeastern states (orthographic projection from NASA's Suomi NPP satellite).
The Golden Gate bridge, San Francisco.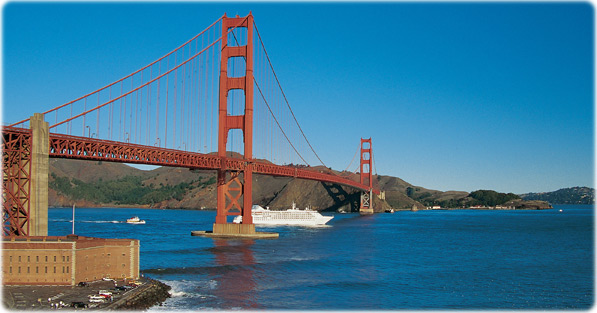 Resort along a lakeside mountain, Rockies, Waterton, Canada.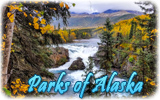 Niagara Falls, at the border between Canada (province of Ontario) and United States (state of New York). Vintage photograph about 1900 (U.S.A.), by Detroit Publishing Company. Source: Library of Congress Prints and Photographs Division.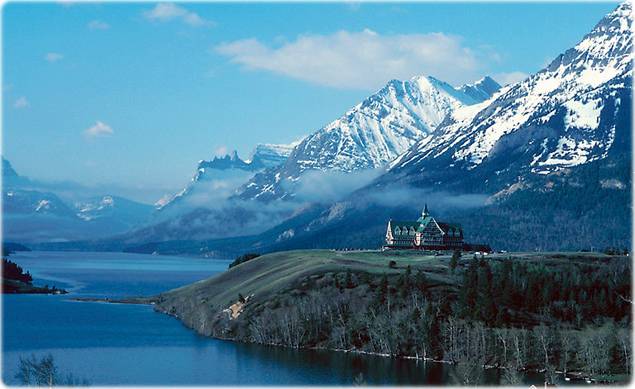 Copyright © Geographic Guide - Travel the Globe.