Colorado, in the western United States, became a state in 1876. The Rocky Mountains is the most dominant physical feature of the state. To the east are the Great Plains. The capital and largest city is Denver. Colorado is bordered by the states of Arizona, New Mexico, Utah, Kansas, Oklahoma, Nebraska and Wyoming.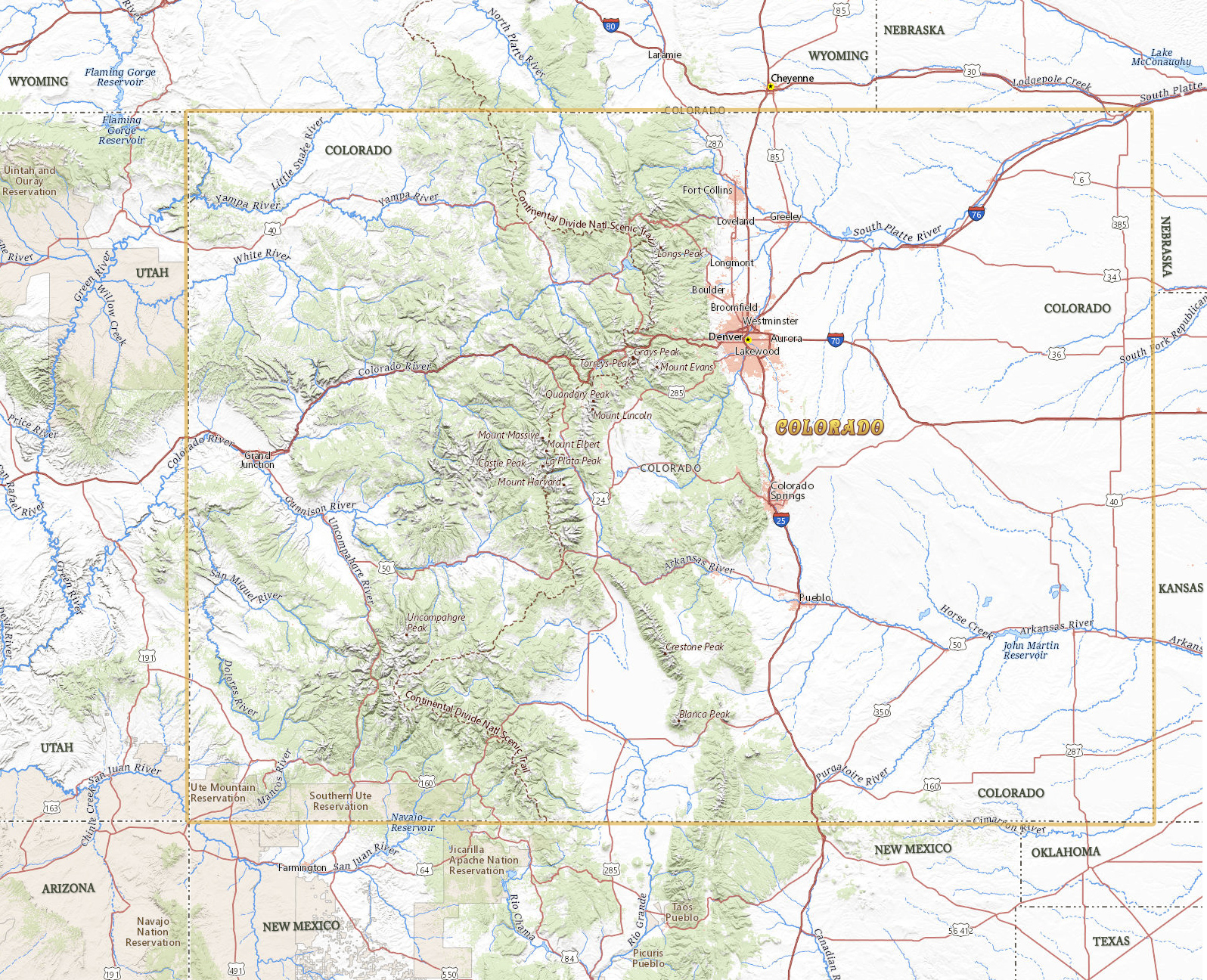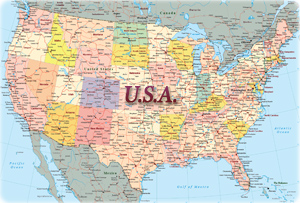 Political Map of Colorado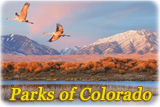 A mule deer, Echo Lake, Mount Evans, Colorado.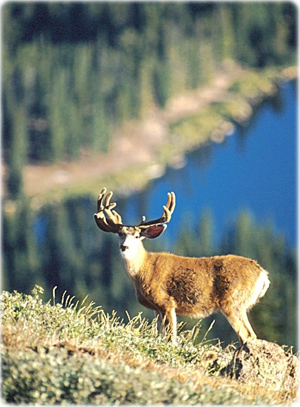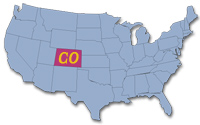 Copyright © Geographic Guide - Travel United States of America.
Source (edited): USGS National Map.